TRANSFORM your BODY and LIGHTEN UP your LIFE
TRANSFORM your BODY and LIGHTEN UP your LIFE

Transform into your lightest, tightest, most beautiful self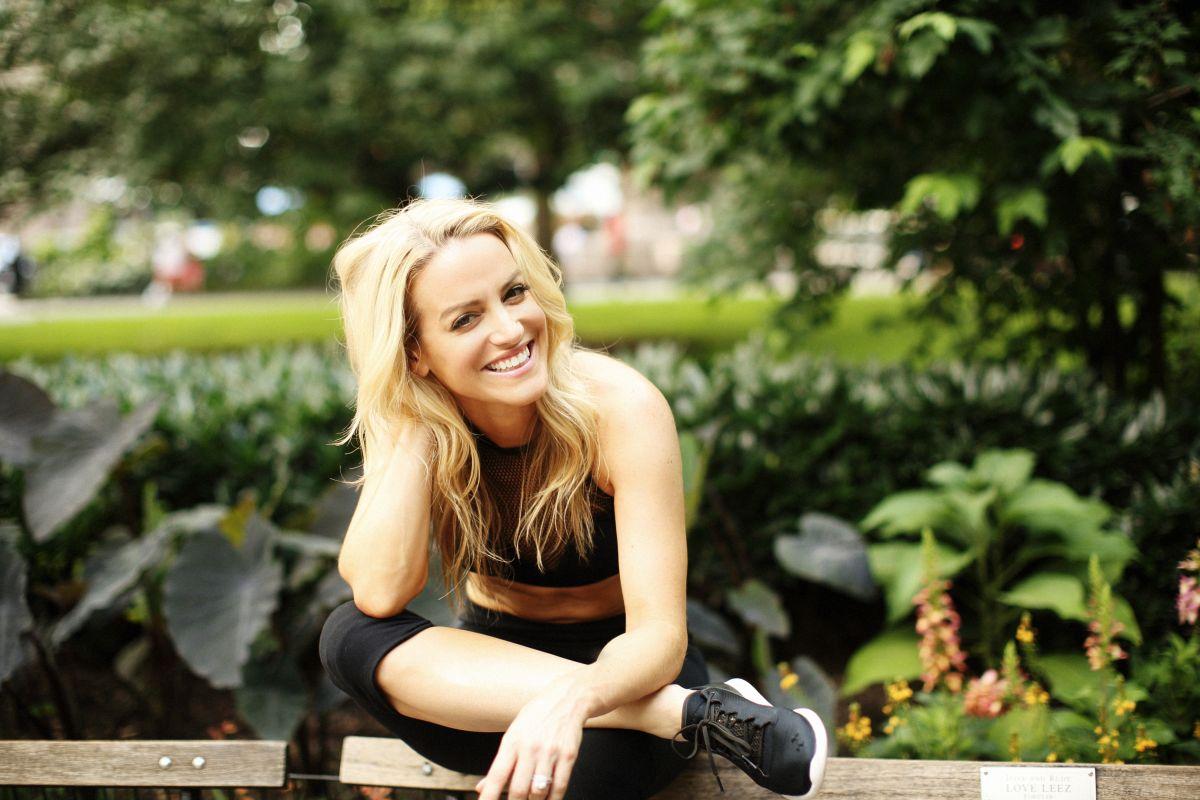 ANGELIKA
I am FINALLY free! I used to be obsessed with the scale and had an unhealthy relationship with my body for my entire life. Since working with Tracy my body has transformed AND even better, I feel so much more peace with myself and it has effected all areas of my life. No more obsession, restriction and I am living a life of healthy self love and freedom. I'm LIGHTER in all areas of my life.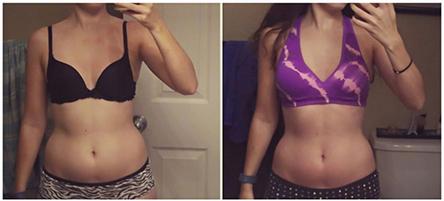 ANNIE G.
I am so proud of the results in just 21 days! Amazing really because I have the hardest time with the chub around the waistline! If this isn't motivation to become a Transformer, I don't know what is!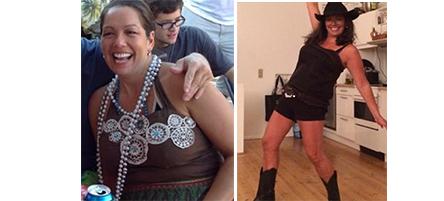 GINNY
I'm a single mom with 2 boys and a more than full time job. No excuses.
This works. I feel younger, stronger, more energy, more stamina, the exercises i hated because they were hard ( like squat jumps for example)..I can do them easier now- and I don't hate them anymore. I've lost 20 pounds and my body has totally transformed!
TOTAL BODY  TRANSFORMATION
Workout with Tracy as your personal trainer
LIGHTEN UP
Join Tracy's group coaching program to transform your body and Lighten Up your life
PRIVATE
COACHING
Work with Tracy 1 on 1 to finally have a body and life you love. Only 10 spaces per year.
Get in your BEST SHAPE EVER…without bulking up