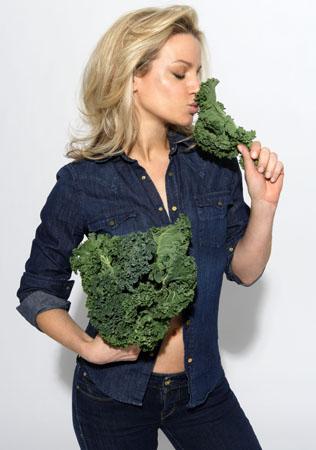 Tracy Campoli lifestyle and wellness expert is passionate about helping people live their best lives in bodies they LOVE! With over 14 years of experience in the fitness industry as a Pilates instructor, she has helped literally thousands of people look and feel their best.
From ceo's to supermodels, corporate rockstars and amazing mompreneurs, Tracy has had the pleasure of coaching people from many walks of life. Her clients often describe her coaching style as their kick in the pants, with a dose of love. Her clients enjoy losing weight, feeling fit and fabulous and learning easy tips and tricks to manage their busy lives as superwomen!
"YOU absolutely can have a BODY and a life that you love, I can help you"
For more information about Tracy and her lifestyle and wellness coaching or to set up a private JUMPSTART strategy call, click here.